You may run into issues if you are also utilizing more than nine SIM cards under your name.However, those who enjoy maintaining new SIM card numbers may not agree with the Department of Telecom's choice.According to media sources, your SIM card will soon become fully inoperable and deactivated.In fact, the Department of Telecom (DoT) has made the decision to re-verify the SIM of customers who have more than nine connections throughout India (six connections in the Jammu and Kashmir, Northeast, and Assam regions), and to disconnect them in the event that the verification is unsuccessful. A directive has been given.
Customers will not be able to use more than 9 SIM cards in one name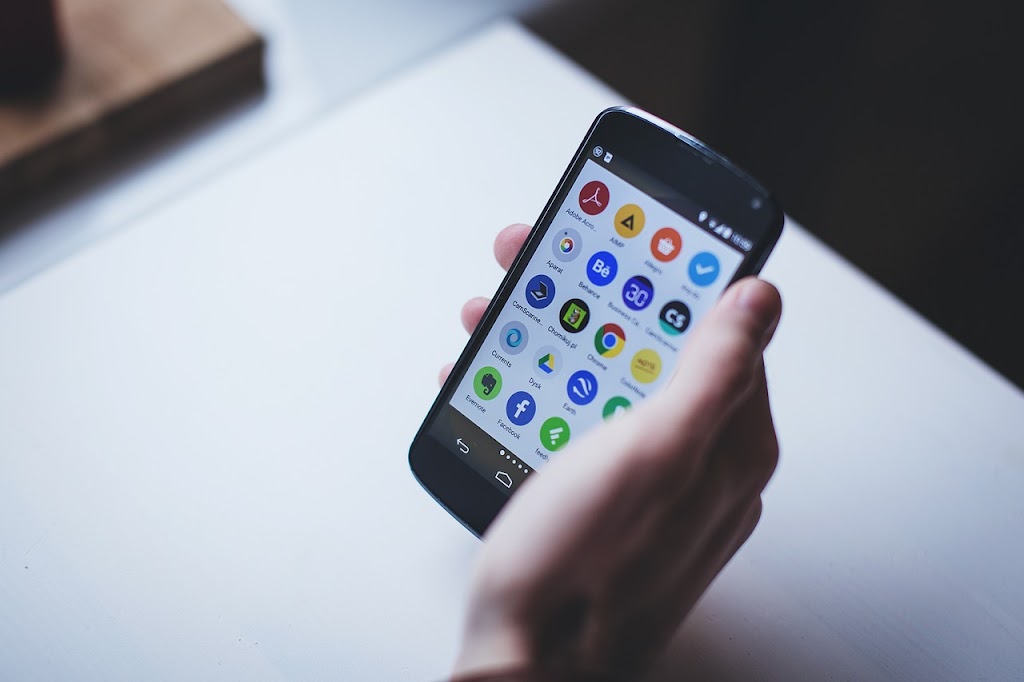 After instances of fraud, phony and automated calls, and financial crime came to light, the Department of Telecom issued this order.Additionally, the DoT has instructed telecom companies to delete all flagged mobile connections from the database that are not in use in accordance with the law.Read this as well: Users feel powerless in the face of the corporations' arbitrary decisions because the monthly plan has only been available for 23 days.
According to the DoT directive, subscribers will be given the choice to select the connection they want to keep and deactivate the others.The DoT directive also adds that a subscriber will be directed to re-verify the mobile connection if it is discovered during DoT's checking that they have more than nine mobile connections (six in the case of J&K, Northeast, and Assam).also read this: Knowing when the era of lightning-fast internet will begin, Mukesh Ambani made a significant announcement regarding Jio's 5G deployment.
If the subscriber has come for verification and used his options to surrender uses, "Outgoing facilities (including data services) of the flagged mobile connection shall be suspended within 30 days" and "Incoming service shall be suspended within 45 days."Cut off your cellphone connection.The flagged number will be deleted if the subscriber does not show up for re-verification within 60 days, starting on December 7.